Roofing Services
Every roofing installation requires careful assessment of the existing roof structure to check and repair any damages. This inspection includes careful examination of the roof deck or sheathing, trusses and fascia to discover any rotted wood or structural weaknesses. Once the inspection process is completed we will provide a written estimate with a thorough explanation of the repairs necessary, an itemized list of the necessary materials as well as the cost of your replacement roof. It is important to know that Lone Star roof installations exceed all manufacturers standards and guidelines. We use only the finest materials available. All old roof materials are completely removed. A "roof over," that is installing a new roof over an old roof is a waste of money and materials. Lone Star Roofing Services include:
Experienced Installers
All Lone Star crews are factory trained and certified to work with the materials they install on your home..
Pride
Every Lone Star team member who is in a position to perform an important task, or make a critical decision on your home, earned that position. Lone Star promotes and grows from within. This policy keeps our quality conscience culture intact.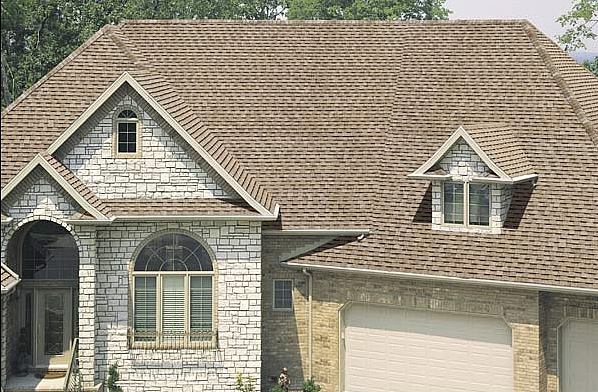 Professional Consistent Workmanship
Craftsmanship alone cannot produce a successful project. We are committed to using only materials that have stood the test of time.

Quality Control

Though our customers can never say enough good things about our crews, they still love the fact that each crew's work is inspected throughout the job by an experienced quality control superintendent and the owner of Lone Star Roofing Services..